Snowy Owl Consulting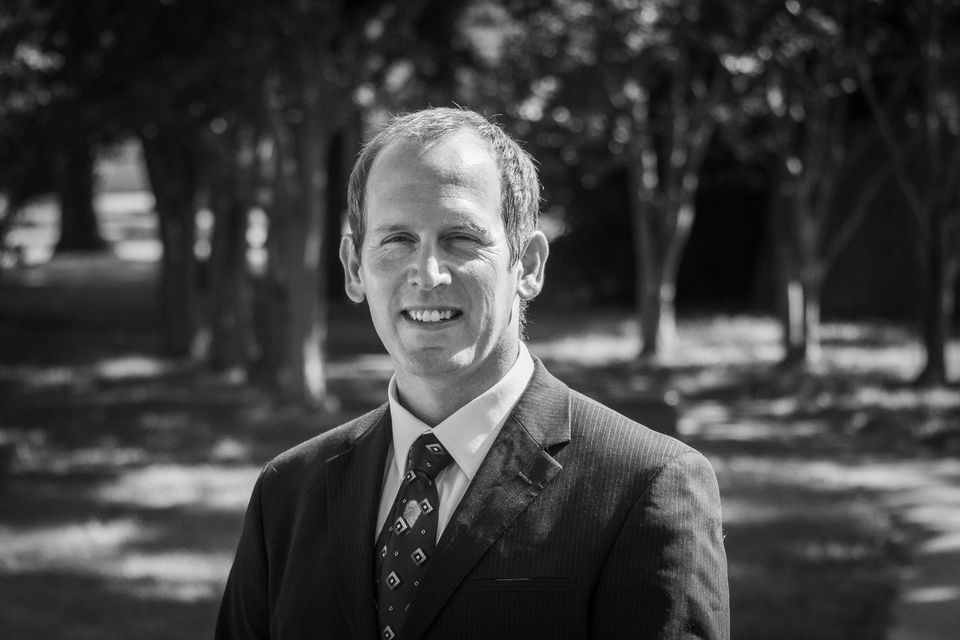 Rely on Snowy Owl Consulting for your PMI Training Needs
As an authorized training instructor for the Project Management Institute, I love teaching PMP and CAPM exam prep courses. Whether you are new to project management or have worked in the field for a while, I have plenty of ways to help you improve. If you are interested in an exam prep class, in-person or virtual, for you or your business, please reach out to me so we can schedule a time to discuss! I'm also available as a guest speaker at corporate events, so check out my bio and see if I'm a good fit for your organization.
Blue Summit website: https://www.bluesummitcg.com/
---
Ryan Neil Haag
PMP, UEWA, UBWA, CAPM
Business Owner
Snowy Owl Security LLC Author, "To Build a House: My Epic Adventure in Custom Home Building"
Navy Cryptologist
---
Ryan has spent his career building. Whether it's building people and organizations inside the US Navy, a loving and busy family of five children, a business from scratch during the pandemic, or an 18-foot-tall pirate ship in his backyard, building has always been in Ryan's blood.
Significant accomplishments
18+ years in US Navy, with service onboard submarines and surveillance aircraft. Ryan has programmed missiles, developed significant and in-depth intelligence products in multiple different countries, and changed the way the Navy trains new cryptologic warfare officers.
His most significant Navy achievement was as Officer in Charge of NIOD Groton, where he supervised almost 100 Sailors with a $4 million annual budget that installed sensitive equipment onboard Navy submarines and surface ships.
Directed multiple projects while in the Navy: a $5 million upgrade to Navy missile systems, a $50,000 overseas installation of classified computer and fiber components, and a $6.6 million special repair project to fix and upgrade a 1940s-era building.
As VP of Communications at PMI Hampton Roads Chapter, Ryan updated the process for automatically submitting members for professional development unit (PDU) credit, resulting in over 1,000 PDUs assigned without member action. Ryan also was a key architect in executing hybrid events involving Zoom audiences at in-person meetings as COVID pandemic restrictions were lifted on live events.
Started a small business during the COVID-19 Pandemic to upgrade WiFi and networking for residential and small business customers.
Winner of the 2013 AFCEA Copernicus Award.
Education and Training
Bachelor of Science in Electrical Engineering,
University of Michigan Master of Science in Electrical Engineering
Naval Postgraduate School Project Management Professional, 2018
Ubiquiti Enterprise WiFi and Broadband Administrator, 2021
Periodicals
Master's Thesis: Enhanced Geolocation of High-Frequency Threat Emitters
Author of "To Build A House: My Surprisingly Epic Saga in Custom Home Building" (ISBN 978- 1737753605)