Snowy Owl Security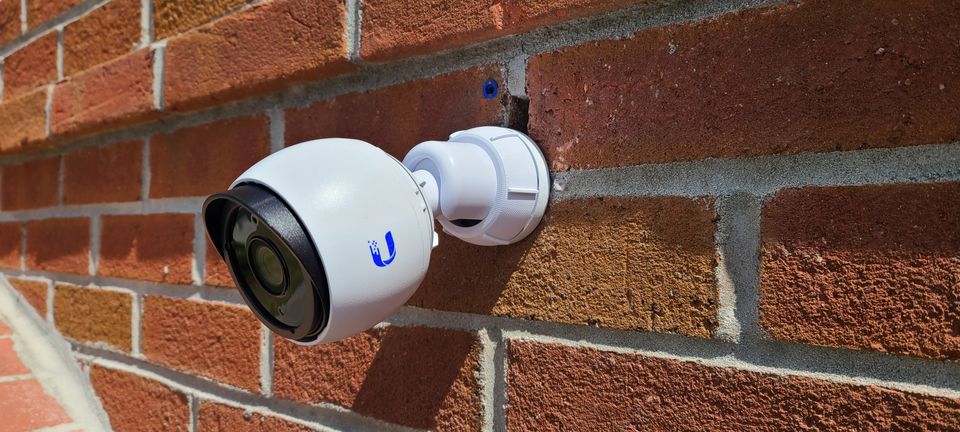 Simple Solutions for Secure Spaces
Security Cameras, WiFi, Phones, and Network Storage
Snowy Owl Security provides comprehensive technology solutions for your home office, business, or non-profit organization. Our team of experts specializes in installing top-of-the-line security cameras, high-speed WiFi and ethernet networks, advanced VOIP phones, and secure private network attached storage. We understand that every organization has unique needs, which is why we offer tailored solutions to meet your specific requirements.
For churches and other places of worship, we offer technology solutions that enhance your overall coverage and lower your monthly bills. For RV parks and other outdoor spaces, we provide reliable and secure outdoor WiFi solutions that cover every corner of your property.
For home-based businesses, we understand the importance of a seamless work-from-home experience. Trust us to provide you with a hassle-free experience that boosts your productivity and takes your work-from-home setup to the next level.
---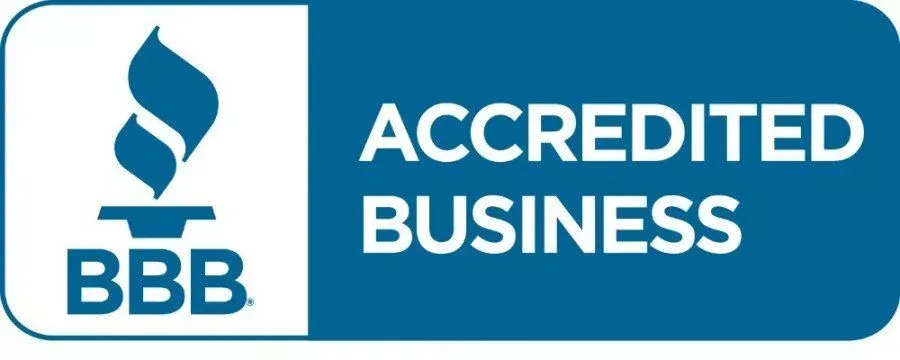 Installs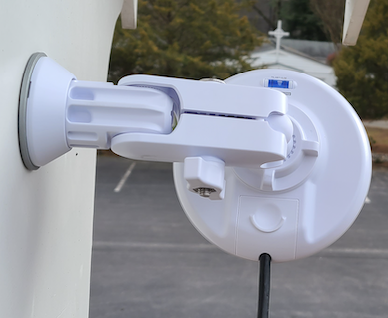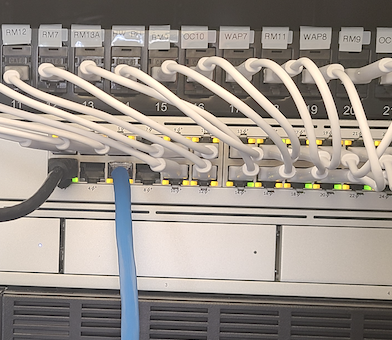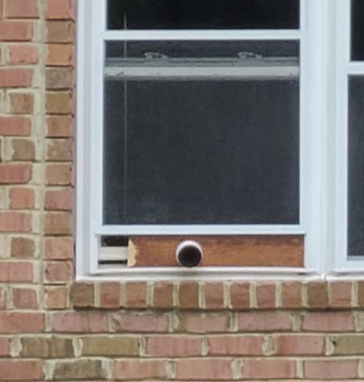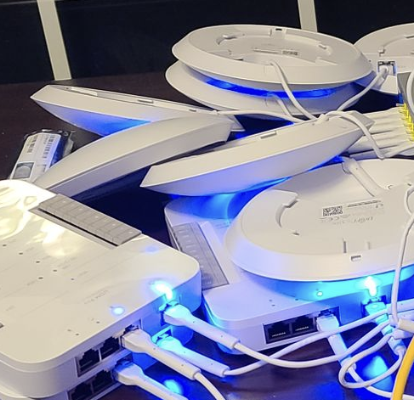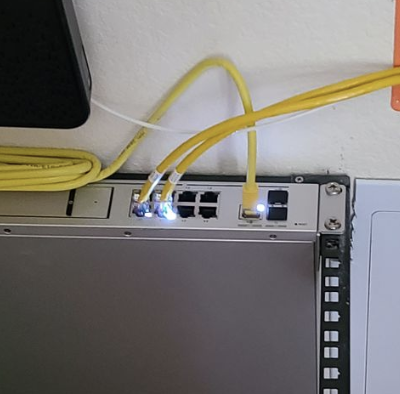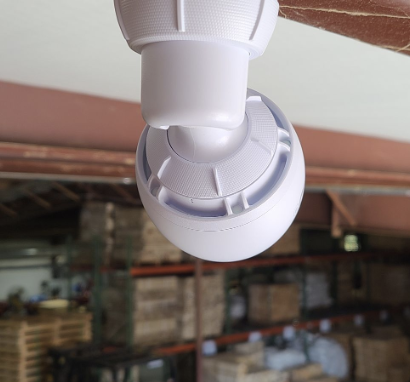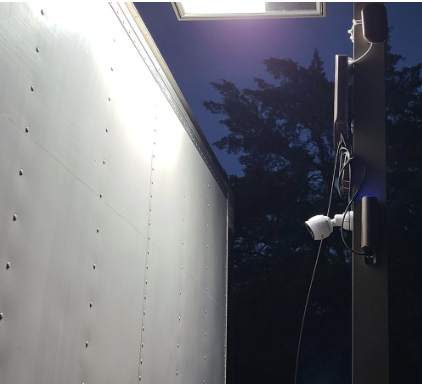 We Specialize in Places of Worship
We love installing livestreaming cameras for church services, building WiFi that works through all of your buildings, and creating a security camera network to keep vandalizers at bay.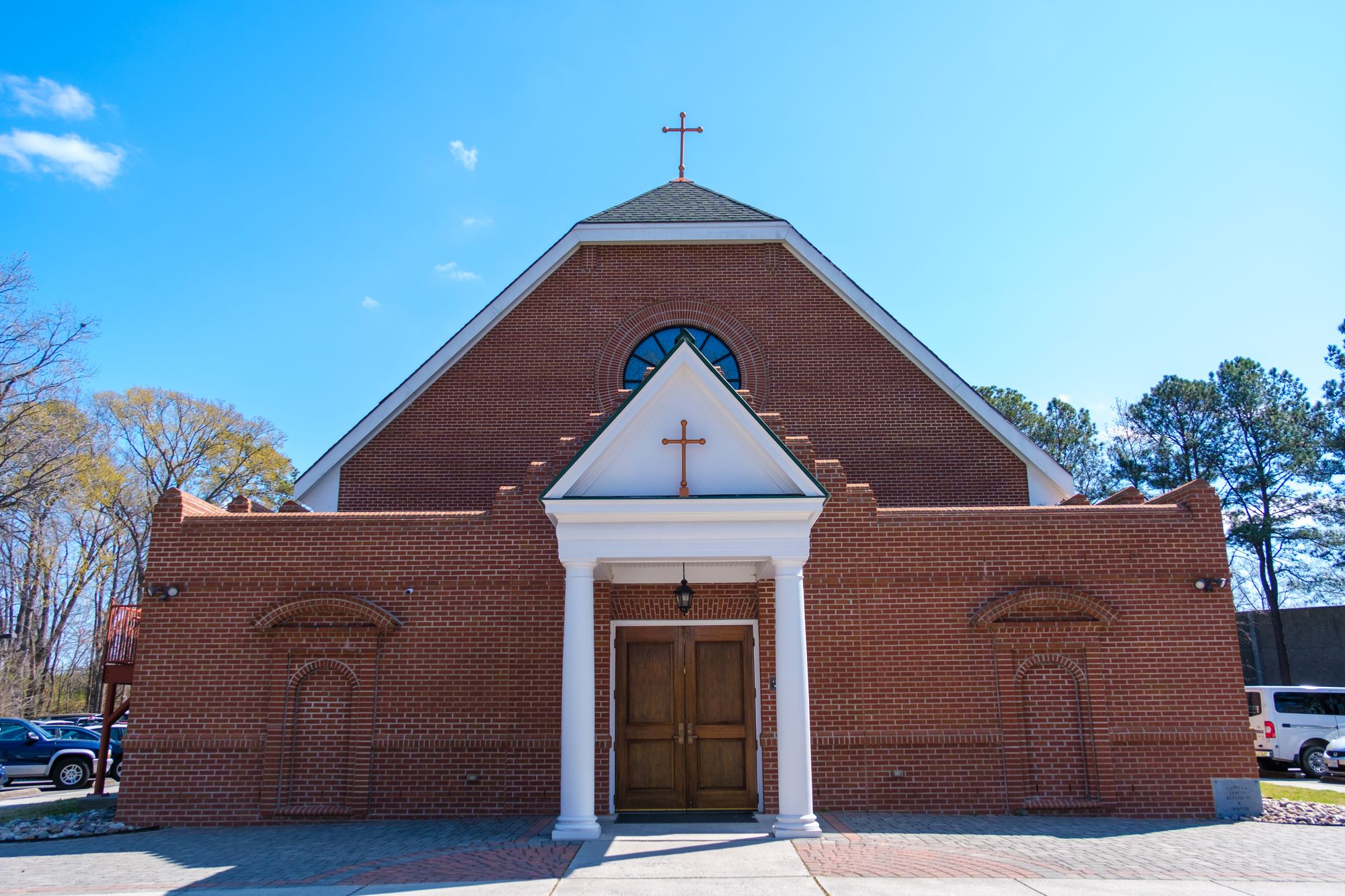 We Love the Outdoors!
Snowy Owl Security provides reliable and secure outdoor WiFi solutions for all your needs, including remote cameras, RV parks, community pools, farms, and more.
Consulting Services
If you need some design help, we are happy to provide network consulting services. If you already use a Ubiquiti cloud controller, you can even share it with us securely and we can help you optimize your existing network design.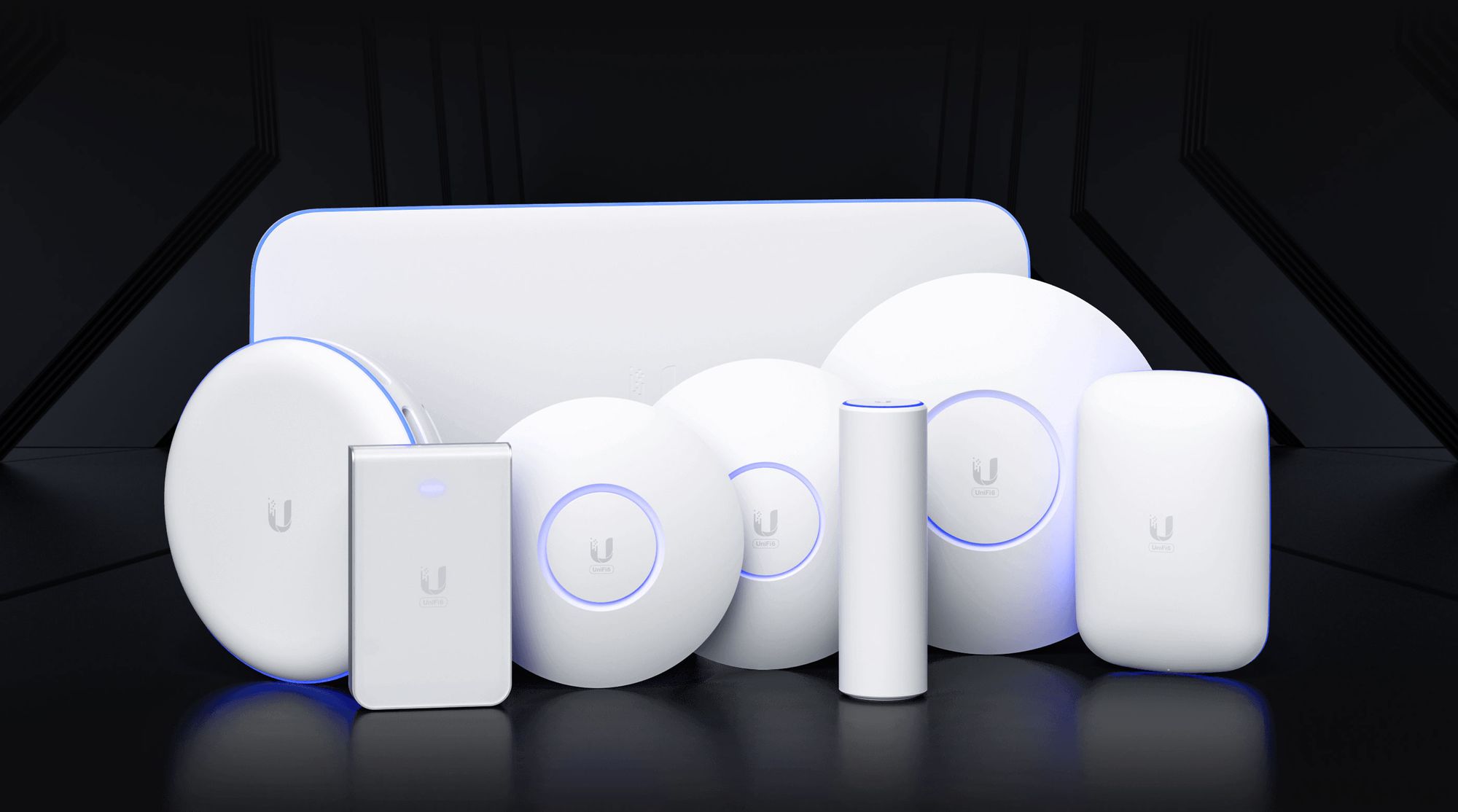 Reviews