Shop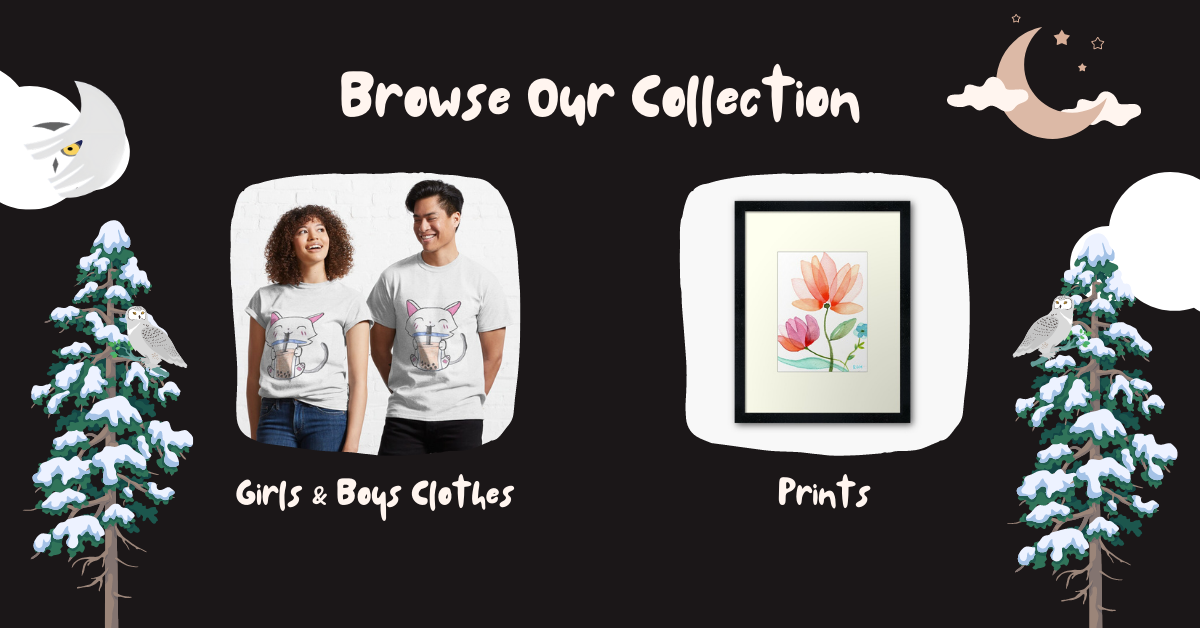 Wintry Owl with Cute Hat
This is a cute, bundled-up, fluffy owl with an adorable hat standing on a wintry branch.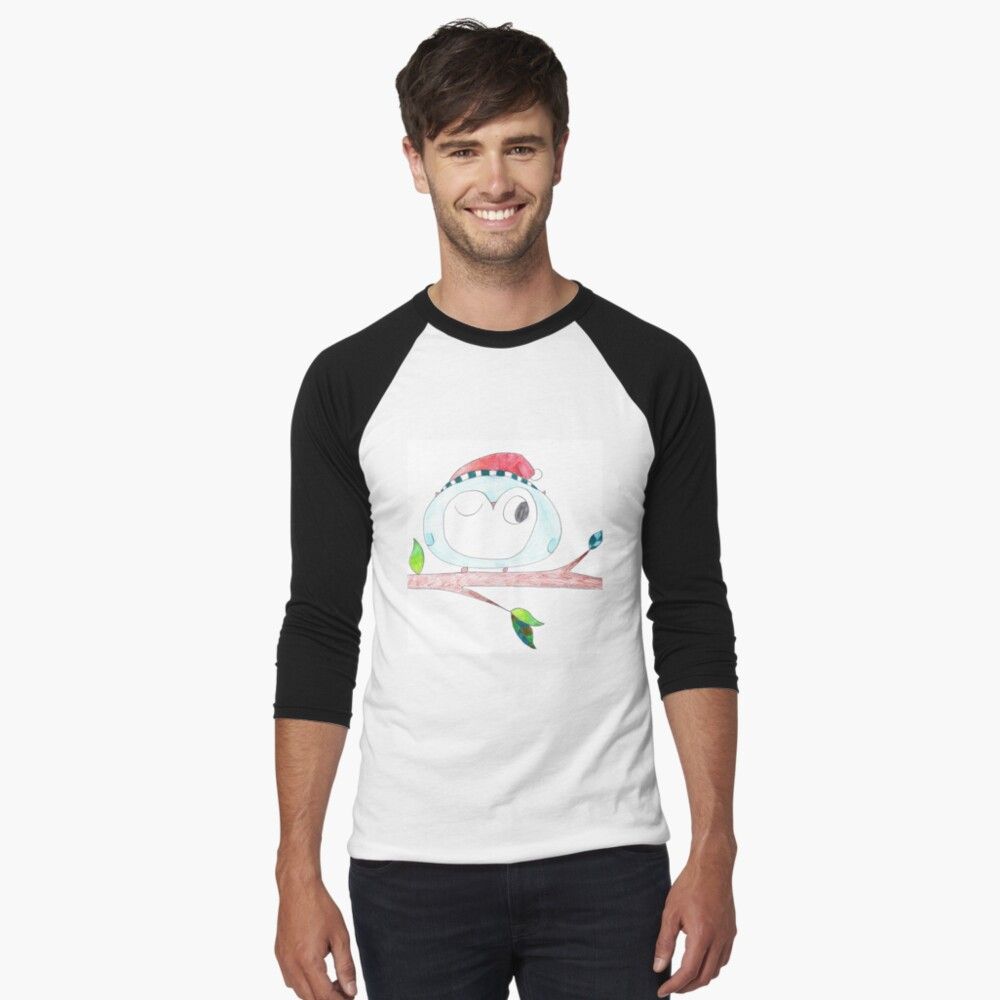 Owl Party
These are adorable, cute owls having a pizza party.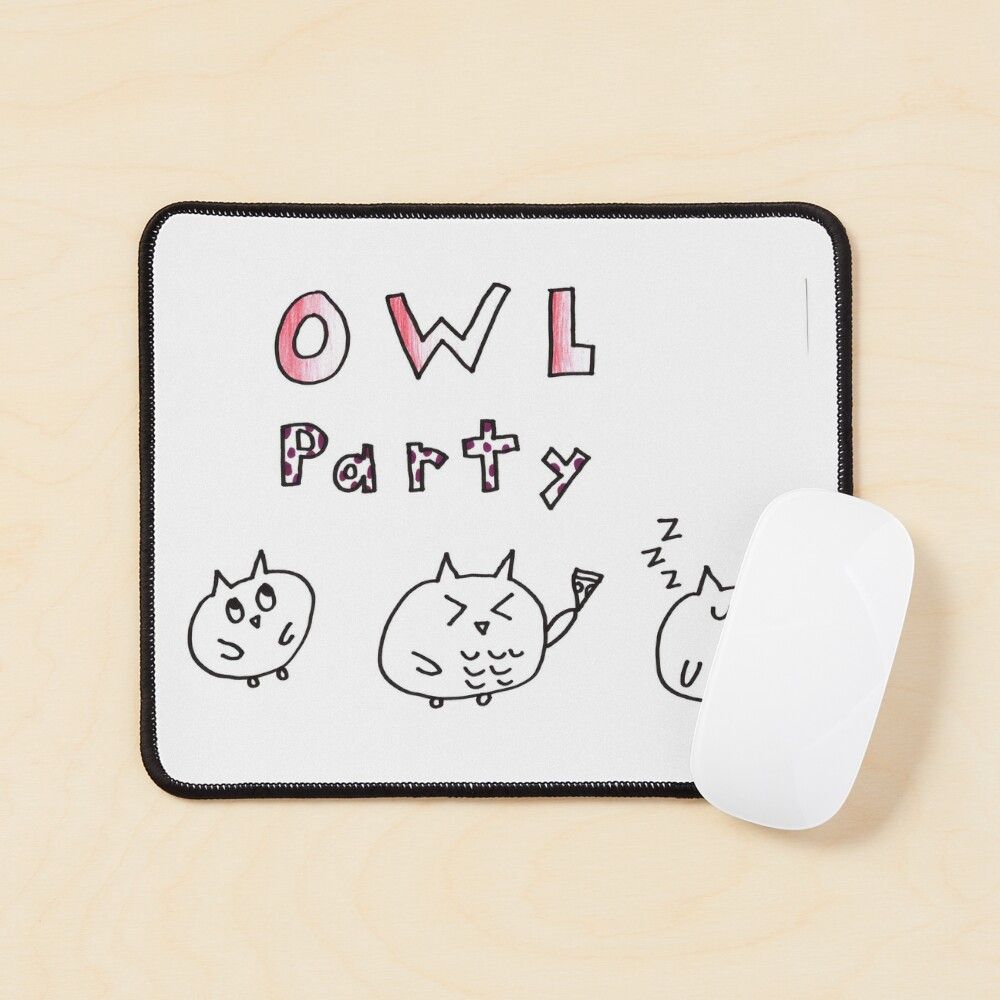 Cute Owl Holding Paintbrush
This is a fluffy, cute owl holding a dripping paintbrush and standing on a tree branch.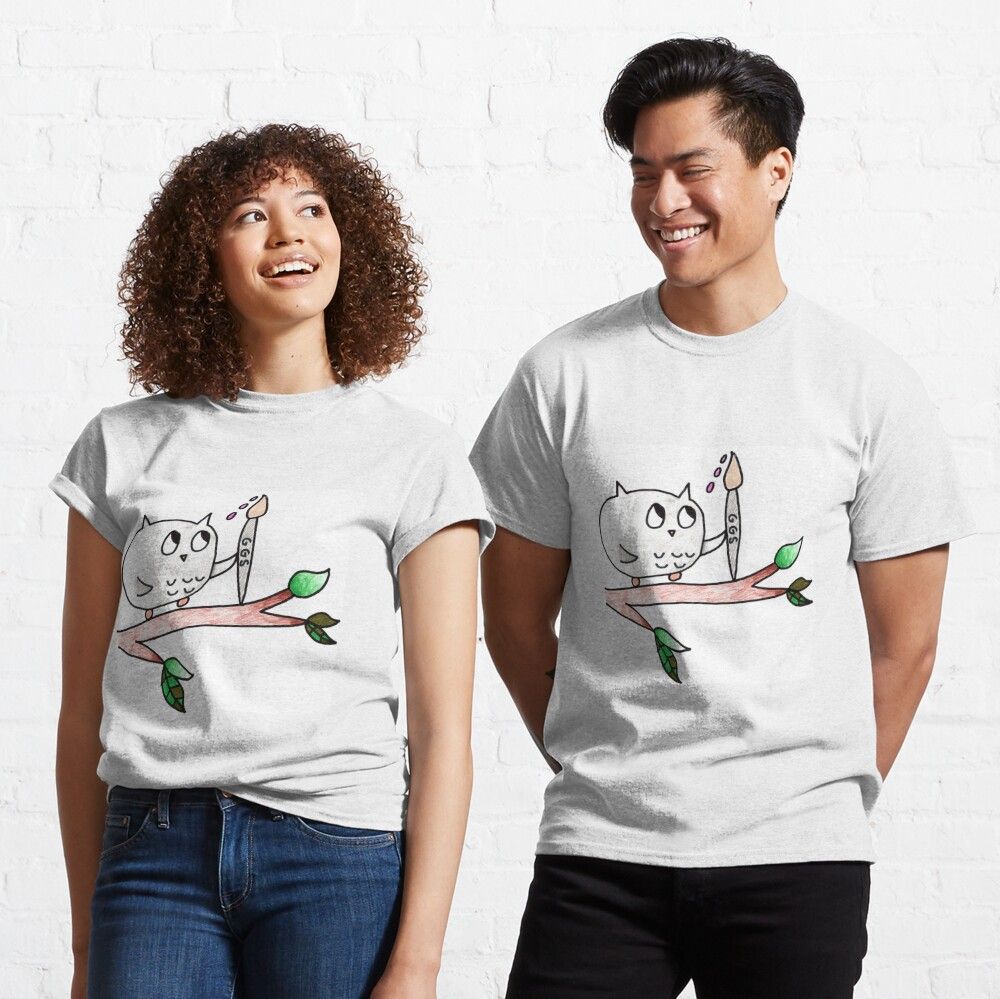 Gnome with Owl and Holly
This is an adorable, plump gnome with a bunch of berries and holly in his hat and is holding an owl.