Snowy Owl Creative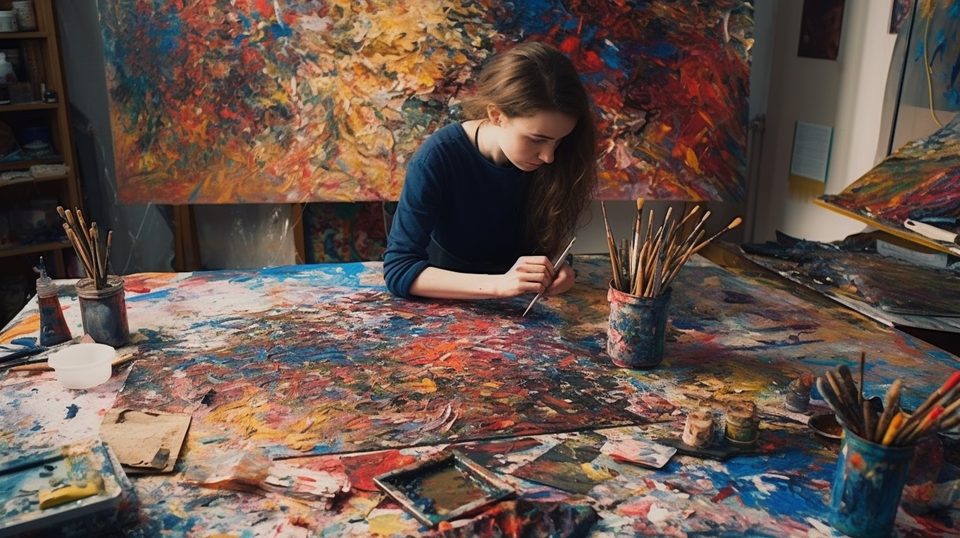 Creative Products for All Ages
Unique and engaging products that inspire creativity and imagination
Snowy Owl Creative is the artistic arm of Snowy Owl, dedicated to providing a range of creative products that are designed to bring joy and inspiration to people of all ages. We produce coloring books, novels, posters, t-shirts, and other apparel.
Our coloring books feature intricate designs that encourage relaxation and mindfulness. Our novels are written by talented authors who weave compelling stories that transport readers to new worlds. Our posters are perfect for adding a pop of color and inspiration to any room, while our t-shirts and other apparel feature unique designs that allow you to express your individuality.
At Snowy Owl Creative, we believe that art has the power to inspire, uplift, and connect people. That's why we are committed to creating high-quality products that bring joy and inspiration to people's lives. Whether you're looking for a fun activity or a unique gift, Snowy Owl Creative has got you covered with our range of creative products.
BOOKS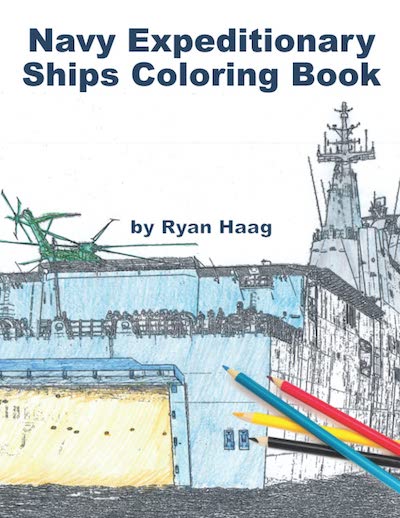 SHOP