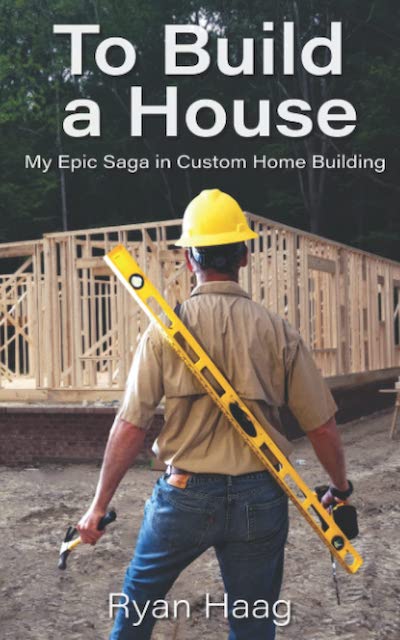 To Build A House: My surprisingly epic saga in custom home building
" To Build A House" reveals the overlooked aspects of home building. It's not a luxurious novel with a bottomless budget and skilled building teams. Instead, it illustrates the challenges that arise when things go wrong. The process of constructing a "forever home" is difficult and tiring. However, the book highlights the satisfaction that comes with overcoming obstacles and achieving success.
Buy Now $9.99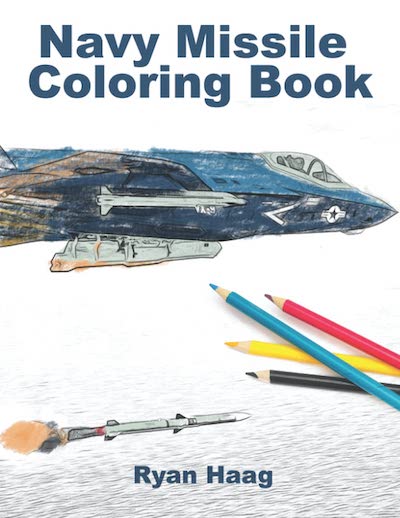 Navy Missile Coloring Book (Navy Equipment Coloring Book)
Color real pictures of Navy missiles in this exciting coloring book! Featuring past and current missiles in use by the U.S. Navy, from air-to-air missiles on Navy strike aircraft to anti-ship missiles launched at sea.
Buy Now $5.99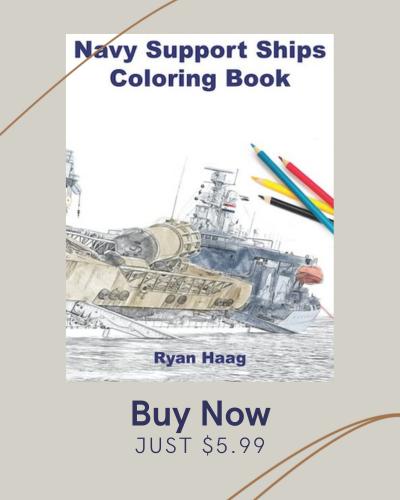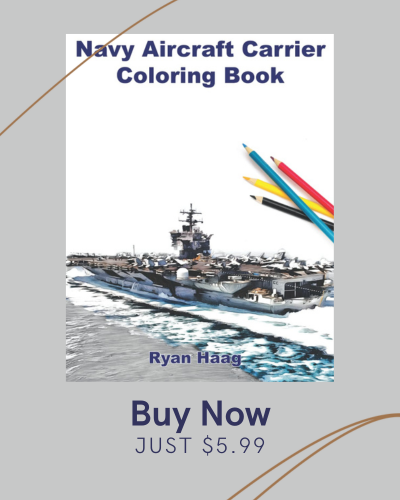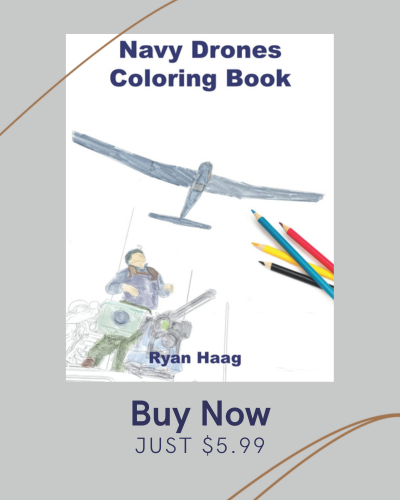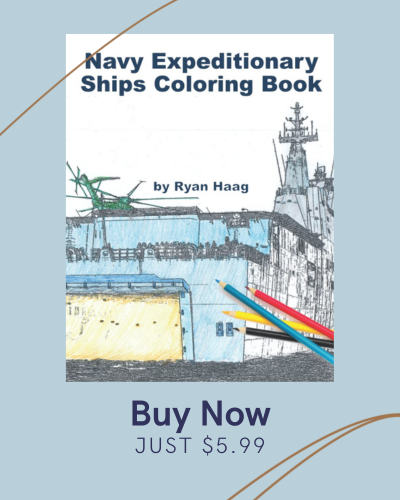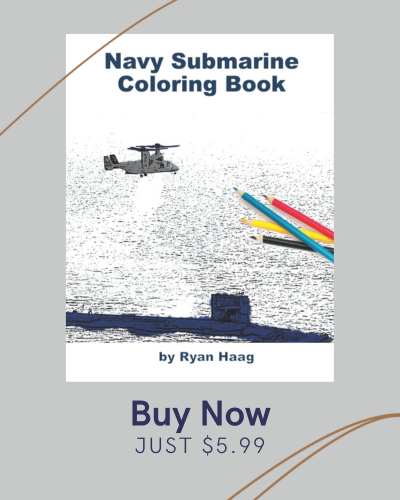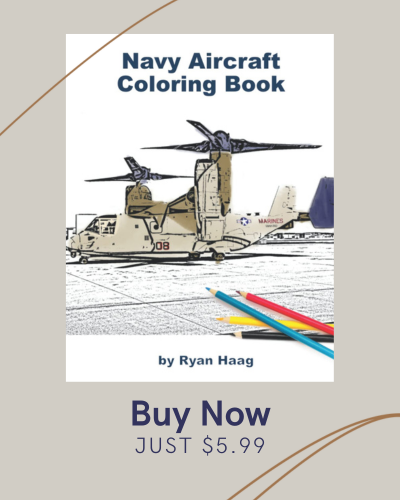 ‌‌‌‌
‌