Commercial-Grade WiFi for Your Home or Small Business
Commercial Grade WiFi at Residential Prices
The Struggle is Real: Home WiFi Woes
Homeowners, are you tired of poor WiFi performance? Struggling with slow speeds, limited coverage, and the fear of security breaches? Does your WiFi make you feel like you're stuck in the digital Stone Age? Your all-in-one router might be the culprit. These devices try to juggle multiple roles – router, network switch, wireless access point, and sometimes modem – but end up delivering subpar performance and weak security.
Imagine a world where your smart refrigerator, TV, and thermostat are all connected to the same vulnerable network. One breach could expose your entire digital life to hackers. It's time to upgrade your home WiFi and protect your personal information with a commercial-grade solution.
No More Free Rides for Hackers: Secure WiFi for Small Businesses
Small business owners, do you want to offer secure WiFi for your customers? Using a basic wireless router can inadvertently grant guests access to sensitive business devices and information. Don't let hackers jeopardize your hard-earned success or turn your digital fortress into Swiss cheese.
Introducing Snowy Owl Security: Commercial-Grade WiFi for Homes and Small Businesses
We specialize in Ubiquiti Networking Enterprise WiFi, bringing you robust, secure connectivity for both residential and commercial settings. Our solutions provide:
A safe guest network to shield your devices from malicious activity
Comprehensive coverage for your entire property, including outdoor areas
Customized solutions tailored to your needs and requirements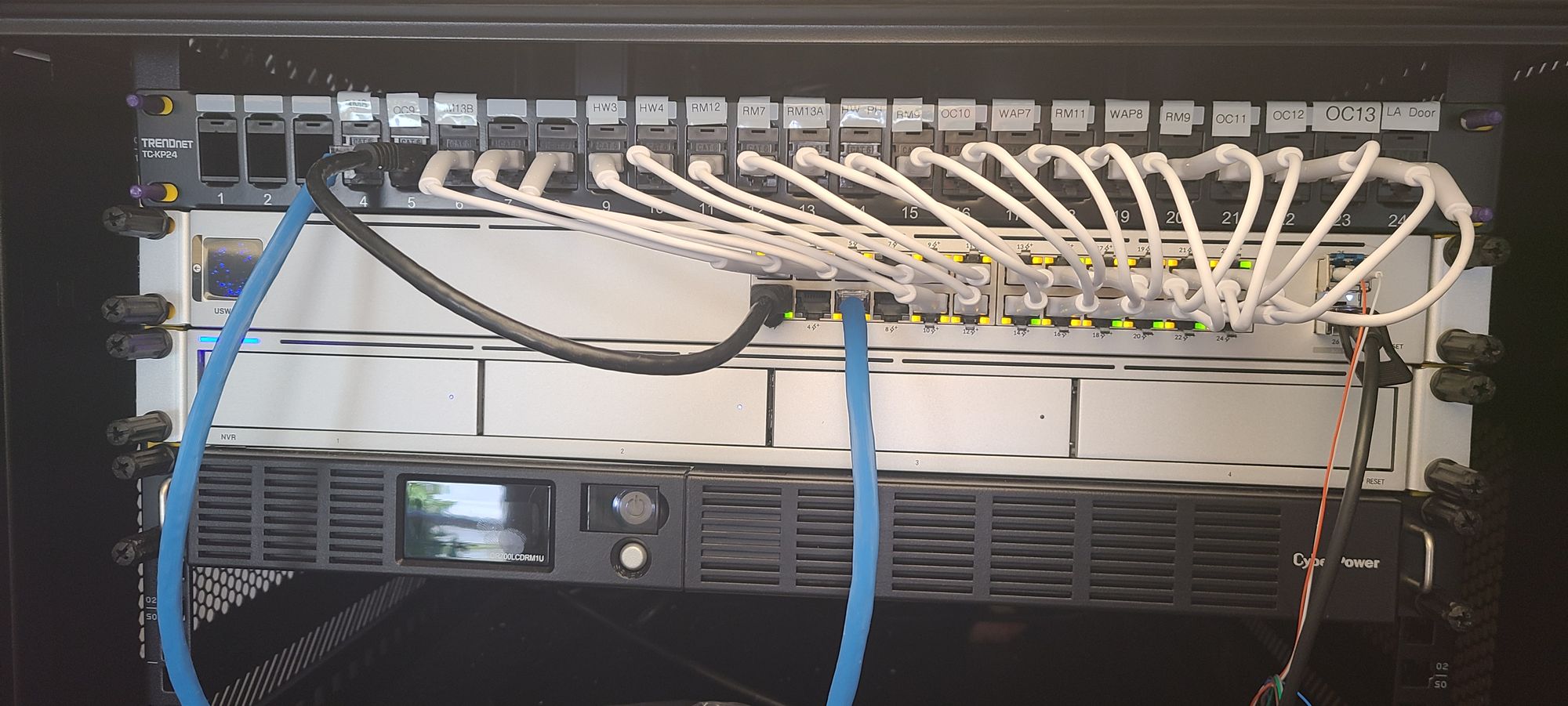 Experience Lightning-Fast Speeds and Unmatched Reliability
Say goodbye to buffering videos, dropped connections, and infuriatingly slow downloads. With Snowy Owl Security's commercial-grade WiFi, you'll experience the kind of speed and reliability you've always dreamed of.
Snowy Owl Security: Wise Technology, Simple Solutions
Our team of experts will work with you to create the perfect WiFi solution for your home or business. We'll ensure that your network is fast, secure, and designed to fit your unique needs. With Snowy Owl Security, you'll get wise technology with simple, easy-to-understand solutions.
So why wait? It's time to stop letting subpar WiFi hold you back. Reach out to us today and let Snowy Owl Security transform your connectivity experience for the better. Say hello to lightning-fast, commercial-grade WiFi and wave goodbye to your WiFi woes!